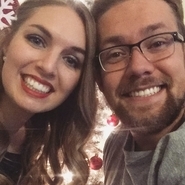 Carter B Bryce
PAT Score: 30
I attribute my success to my use of PATCrusher, which I used most extensively. What I liked in particular and found more useful than other products were the explanations. Specifically, for keyholes and TFE.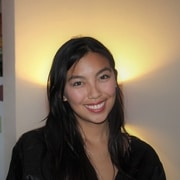 Laura Luc
PAT Score: 20
I scored a 20 just using it for a month. I really liked the various difficulty settings, I couldn't find this many options anywhere else. PATCrusher is an awesome resource for an affordable price!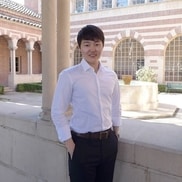 Erick Jung
PAT Score: 27
Great resource with plenty of practice tests. Helped me get a 27 on the section!