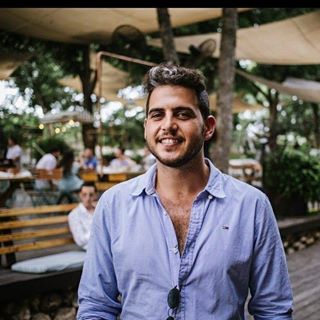 Daniel Huli
I started studying senior year and while being forced to take a gap year I came across PATCrusher. I started at a 16, barely getting through all the questions. I paid less than $10 and literally scored 4 points higher on the PAT Section.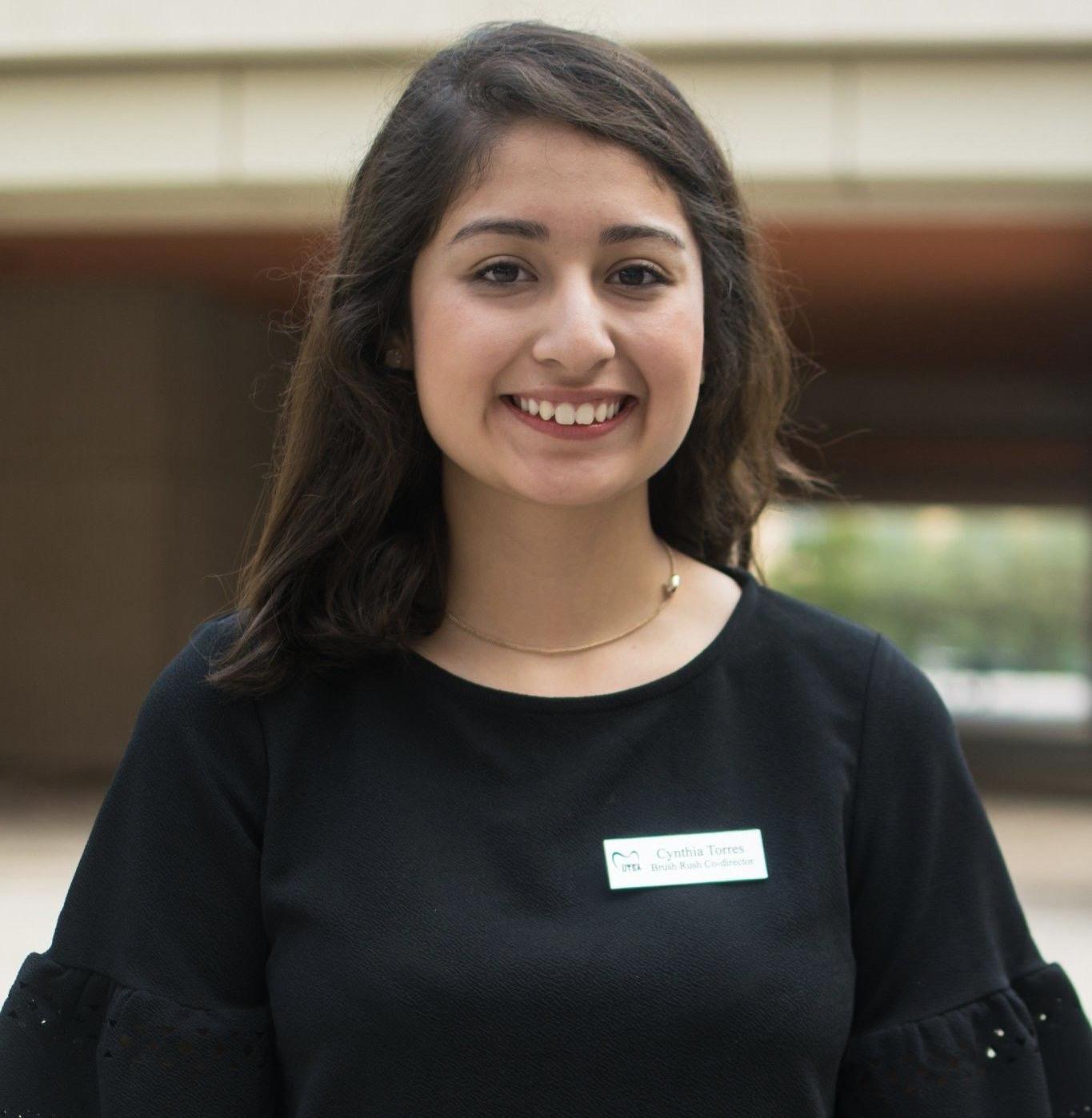 Cynthia Torres
The best PAT course I've signed up for, I used it along with DAT Destroyer and that was a perfect combination. PATCrusher helped me score a 21 on the actual DAT. I was scoring 18 on the practice.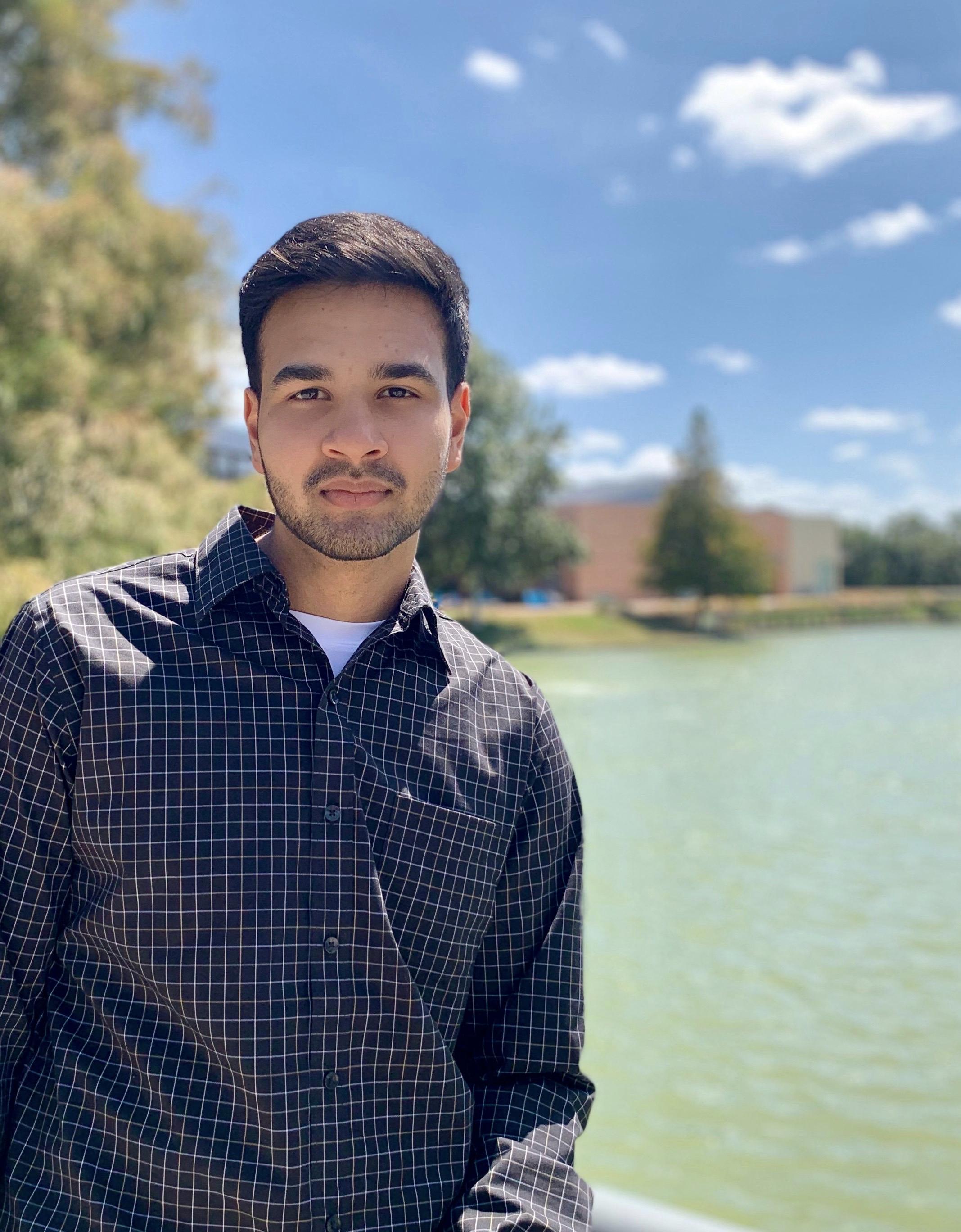 Mustafa Syed
UTSA Pre-dental recommended I use this service and Im so glad they did. It was alot more affordable and even better than the other DAT Courses. I gained so much confidence using the difficulty changer on PATCrusher.